To modernize the industries pan India with access to cost-effective and high tech industrial materials.
Modern & safety-first Solution
NP is the pioneer in the application of gypsum fiber to friction materials.It is one of the permanent members of the friction material, and the quality is trustworthy.
Anourav Innovative Materials Pvt.Ltd (AIM) is the Indian subsidiary unit of NP Whiskers (China), set-up to help support the Indian Industry to help minimise the lead time for supply of material & also technical support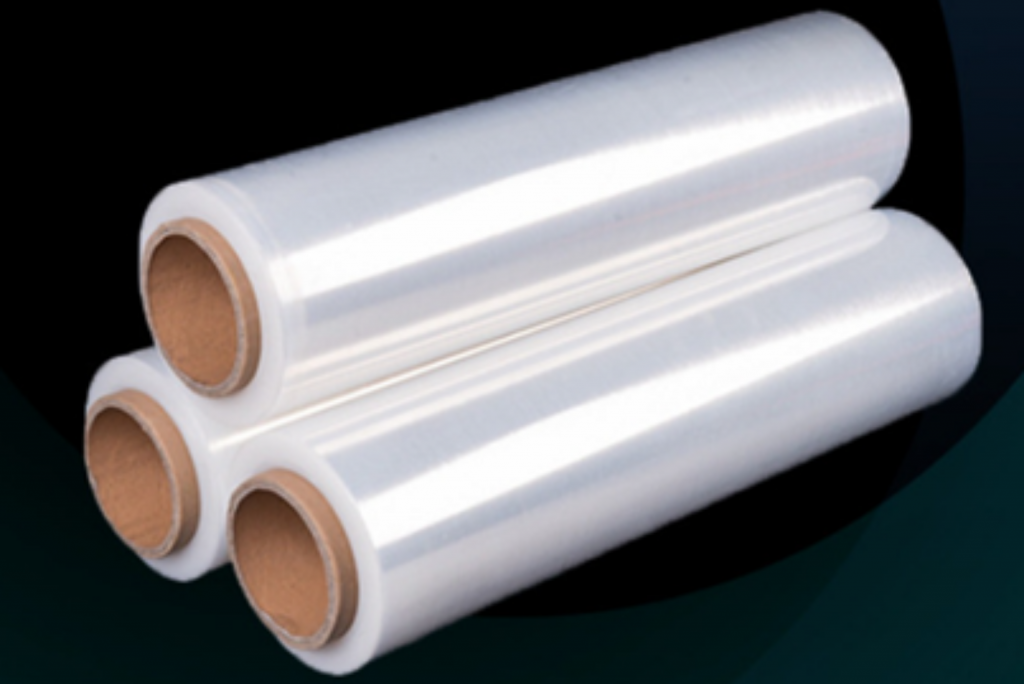 Accessibility, end to end service and transparency. Integritated collaborative development
Gypsum Fiber Applications
Whiskers are made of inorganic materials  as raw materials. Through artificial control, they grow in the form of single crystals. The shape is similar to short fibers, but the size is much smaller than that of short fibers. whisker-like single crystals. Its diameter is extremely small, its aspect ratio is extremely large, it has a highly ordered atomic arrangement structure, and it has almost no defects that usually exist in large crystals, showing excellent physical and chemical properties and excellent mechanical properties It has a multi industry application whiskers has been maturely used in friction materials, resin grinding wheels, composite materials, structural adhesives, and other industries, and we provide customers with relevant technical support, formula analysis, and logistic support.
Produts Brake pads, Brake linings, Brake drums,Clutch etc, acts as a skeleton in the friction block for synergistic reinforcement effect soften the material of the friction block, hence has good comfort when braking. Has found to Reduce Noise in some cases.
Resin bonded cutting wheels, Grinding wheels gets evenly distributed in the resin bond and improve the tensile strength, high energy absorption properties, reduces the amount of cryolite to ensure the self-sharpening
The product can be used in plastic composite materials such as PP, Evenly dispersed in PA, PBT, PE, ABS, PVC, POM, etc. significantly improve the moisture and heat resistance of the composite material,
Improving the infrared insulation of PE film. Improving the abrasion resistance and slip resistance of PE film. Good flame retardancy and smoke suppression.
The colour of the adhesive becomes slightly lighter, the viscosity generally increases, the flowability decreases, and the suspension is good. The addition of calcium sulfate whiskers can improve the performance of the adhesive, and the bonding strength is improved. It improves operation technology, prolongs the storage period, and facilitate construction operations.
From the year of 2012,  we started with market promotion till now, there are more than 500 customers and more than 200 of the regular ones.
Anourav Innovative Materials Pvt.Ltd (AIM) holds an exclusive license for the business activities and services for the products.
If you need industrial solution... We are available for you
Brake pads, Cutting wheels, Structural Adhesives & Agricultural PE film